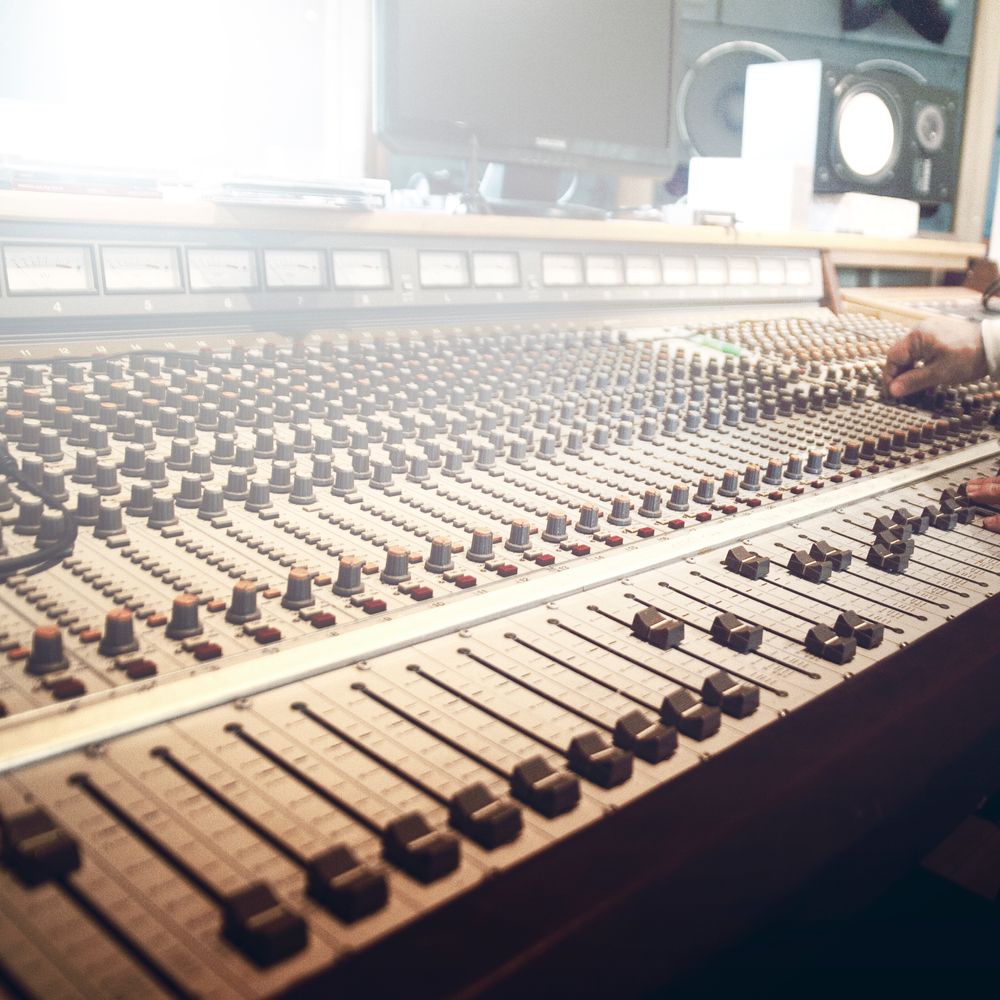 Music Production
Music Tracks & Beats
If you're a songwriter, rapper, vocalist, or record company looking for tracks for your artist, then you've come to the right place. The tracks and beats on this page are available for sale and leasing for your next demo or recording project. Just click on the link below. Get the Best Quality music production for Your song or rap.
Custom Original Music Tracks & Beats
I have composed hundreds of instrumentals and compositions for songwriters, rappers, and singers exactly like you.  Send me your mixed song or lyrical ideas along with some songs from other artists that you want your song to sound like and I will handle the tough work. I will produce and compose exactly what you need and give you the session filed and audio stems so that you can record or re-record your song.  I can even mix and master your finished vocals to the track.  Contact me with any questions or to get started.
Rap / Hip-Hop Style Tracks
R&B / Jazz / Gospel Style Tracks